Don't miss our last class of 2023: September 4, 2023!
Join our Waitlist!

Our most requested class is finally here and taught by our owner with over 11 years of experience as a Licensed Cosmetologist and Cranial Prosthesis Specialist and over 6 years' experience of a Licensed Clinical Social Worker with a specialty in Health & Behavioral. Divine Beauty Bar have trained stylist and aspiring stylist from all over the world!
This class is open to those who are licensed and unlicensed, including barbers, braiders and complete beginners with no experience! Starting September 1, 2021, the Texas Department of Licensing and Regulation (TDLR) no longer requires individuals to be licensed in order to be a Wig Stylist or own a Wig Salon. Many other states have adopted this new ruling as well!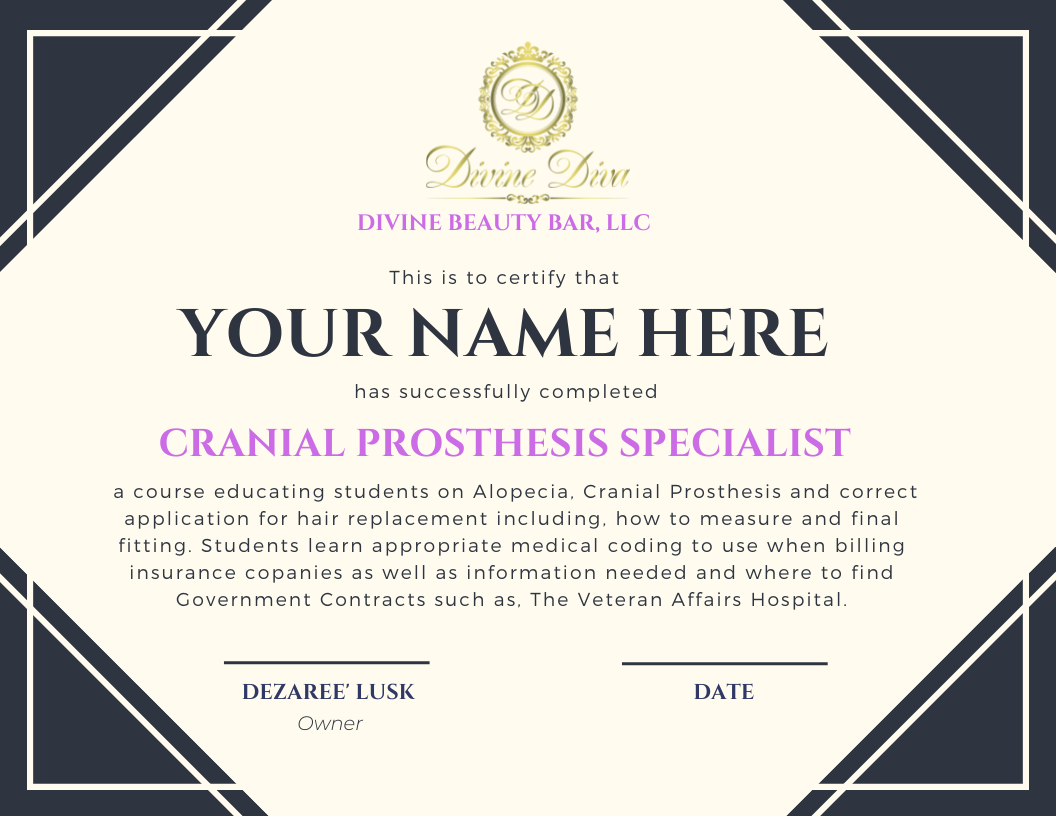 Check your inbox to confirm your subscription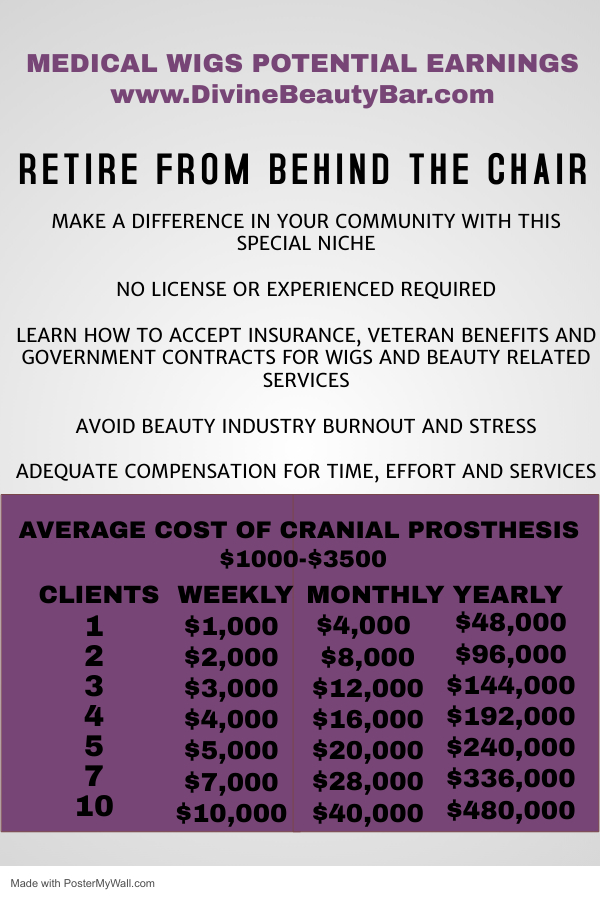 TIME FREEDOM
MOVE BEYOND THE CHAIR!
This is the BEST time to take this class and start your complete Medical Wig Business. You will be ahead of the competition by learning how to accept Government Contracts, working directly with the VA Hospital and major Health Insurances (BlueCrossBlueShiels, ChampVA, Aetna, Tricare, United Healthcare and much more).

If you KNOW your numbers, you can GROW your numbers!
Did you know that each wig made for a veteran and/or for those using their insurance, the price ranges from $1000-3500 depending on your client's unique hair loss need?
Let's break this down.
An average sale is $1000 when billing insurance company. You can bill up to $3500 when accepting Veteran Benefits for a medical wig.
1 Client a week $1000 x4= $8800 x 12months= $105, 6000.
Did you know that $2740 a day is $1,000,100?
Let's take it up a notch!
500 clients x $2200= $1,100,000.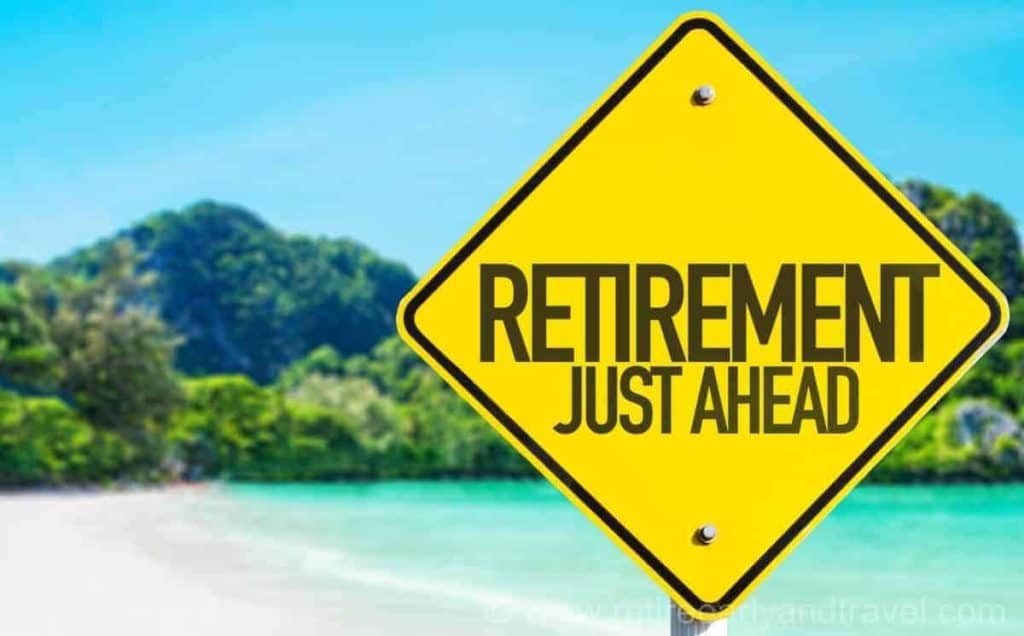 RETIRE FROM


BEHIND THE CHAIR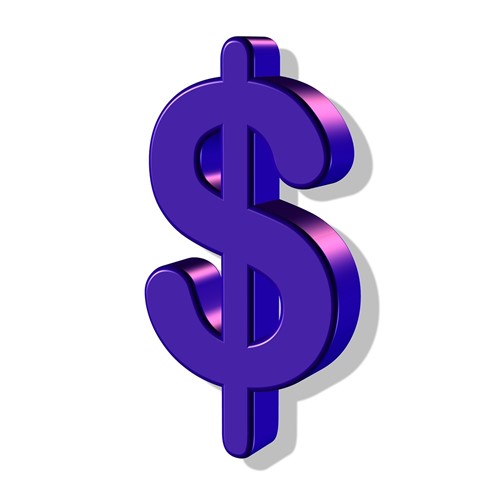 RECEIVE ADEQUATE
PAY FOR YOUR TIME, EFFORT AND SERVICES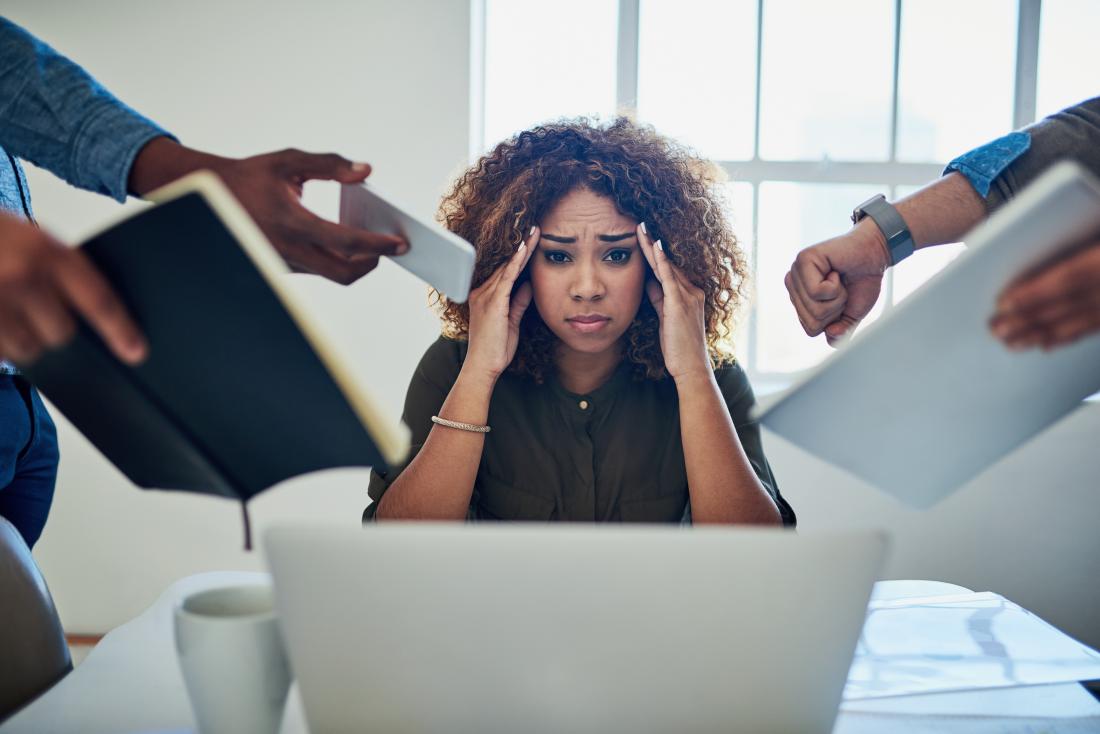 AVOID THE BEAUTY
INDUSTRY BURNOUT

WHAT MAKE US DIFFERENT?
CHECK OUT THE COURSE CHECKLIST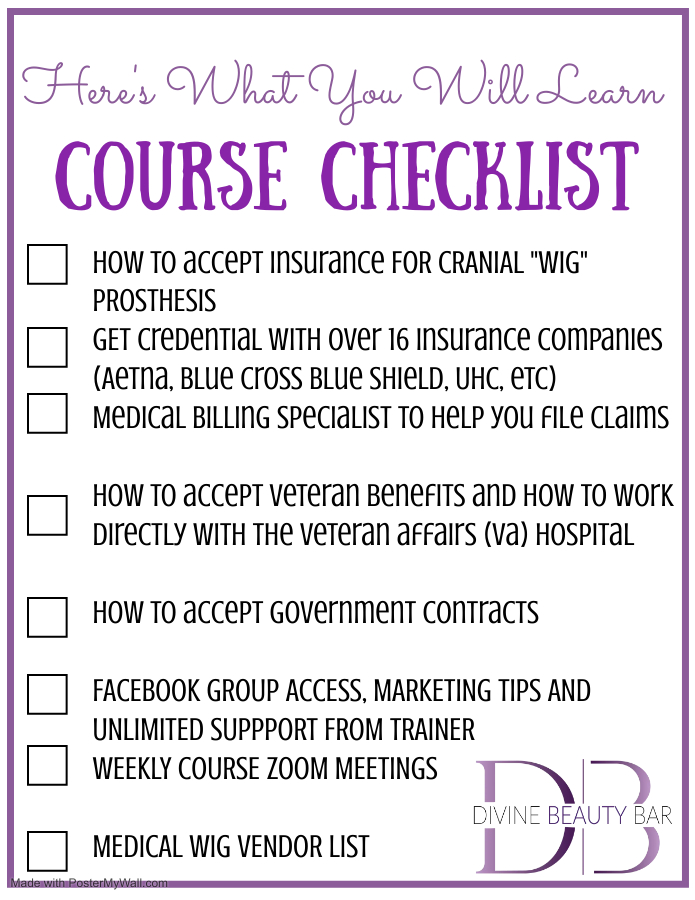 For Payment Plans, please click here and checkout with ShopPay or Sezzle! Ready to pay in full? Scroll down and Enroll Today!
Check your inbox to confirm your subscription
Disclaimer
This is NOT a Get-Rich-Quick Scheme! The Potential Earnings shown on this page and throughout our Medical Wig E-Course represent outlier earnings and are not guaranteed results for everyone. We cannot promise that you will repeat them or carry out any action/steps noted in this course. Your work ethic will influence your results. Every business involves risk as well as significant and ongoing work. Do not attend this training if you are not prepared to work and get your desired results. The course is for educational purposes only.

Divine Beauty Bar & Hair Loss Institute
Online Academy